Month:
May 2023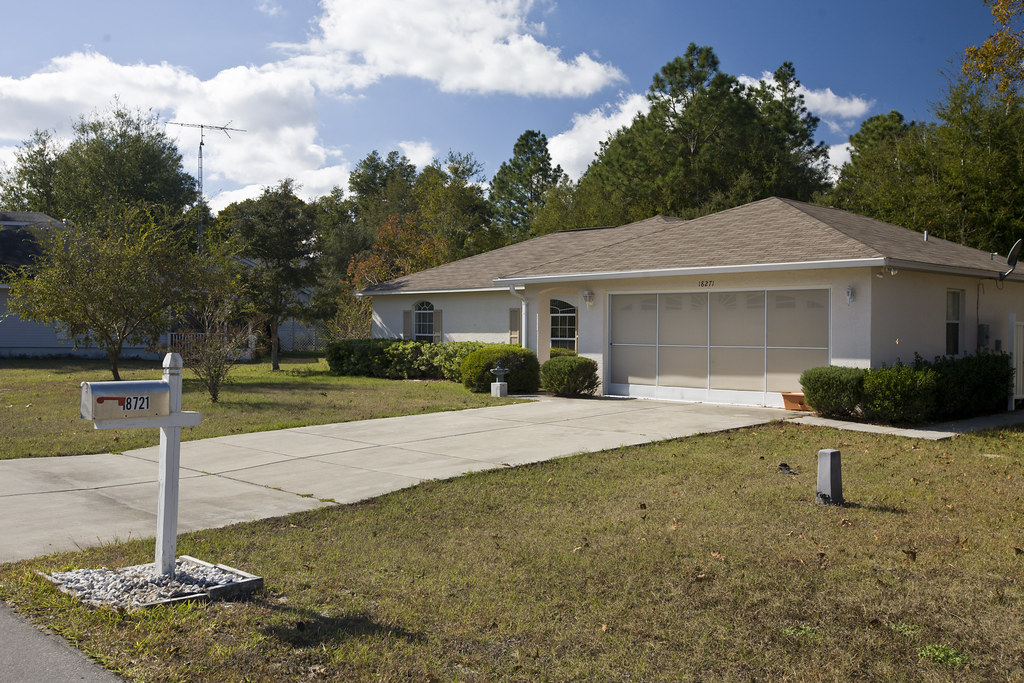 How long is the average installation time for a new door, and what's involved? The protection and aesthetics of our homes are largely dependent on the doors. What goes into installing a good-looking, functional door? How long usually does it take? This information will allow you to plan ahead for any home improvements that require…
Read More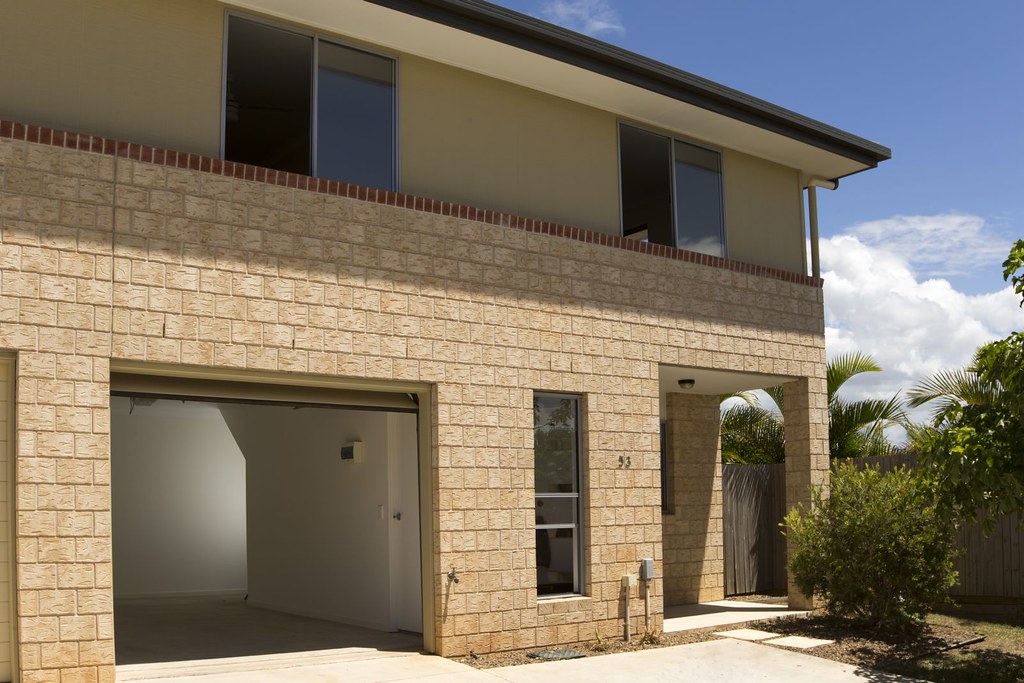 Can Door Solutions be integrated with Smart Home Technology to allow remote access and control of the home? Have you ever been stuck in front of your house or apartment, and wished that you could just open the door with a remote? The use of smart home technologies is increasing the frequency of this issue.…
Read More
Recent Comments
No comments to show.